RV Consumer E-magazine Archives
Privacy is important to us; therefore, we will not sell, rent, or give your name or information to anyone. At any point, you can select the link at the bottom of every email to unsubscribe:

If you are having trouble with the CAPCHA code (prevents SPAM) while signing up for the newsletter, send an e-mail to Dawn with Newsletter sign-up as the subject, and we will get you signed up: dawn@rveducation101.com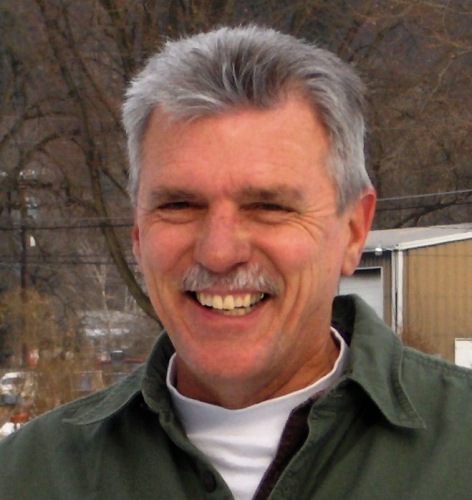 Below you will find an archive of past newsletters and E-Magazines published by Mark, founder of RV Education 101.

If you are interested in subscribing to this FREE information packed RV
E-Magazine Newsletter, please Sign up
here!.

Your email address will ONLY be used for distributing this
newsletter and will never be sold or given to any other entity!

---
To read PDF File format:
CLICK HERE to download PDF file. (This is a 3.5 MB PDF file)
---
March 03, 2012- To read a PDF File format:


CLICK HERE to download PDF file. (This is a 5.0 MB PDF file)
---
January 30,2012
Want the PDF version? Click Here PDF file. (This is a 4.7 MB PDF file)
Magazine format
---
January 4, 2012 Want a PDF Version? Click Here 5.3 MB
---
---
November 21, 2011
PDF Version of RV University special "RV How TO" edition 120
---